The development and availability of COVID-19 vaccines are important to everyone. Ensuring as many people as possible are vaccinated is an integral part of our efforts to eradicate the pandemic in our community.
COVID-19 vaccines will help to decrease the number of deaths and serious disease, reduce the extra burden COVID-19 is having on people already facing disparities, help our community return to normal, and increase the opportunity to improve the health and well-being of all Southern Nevadans.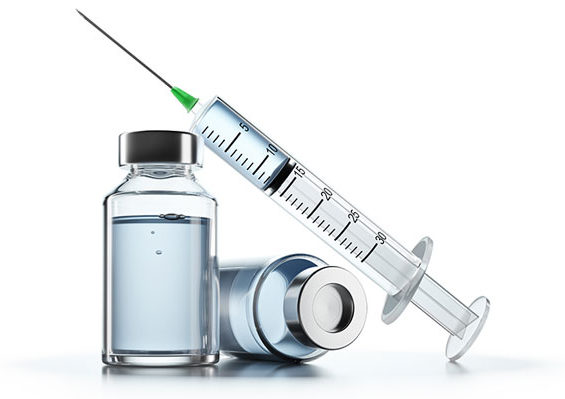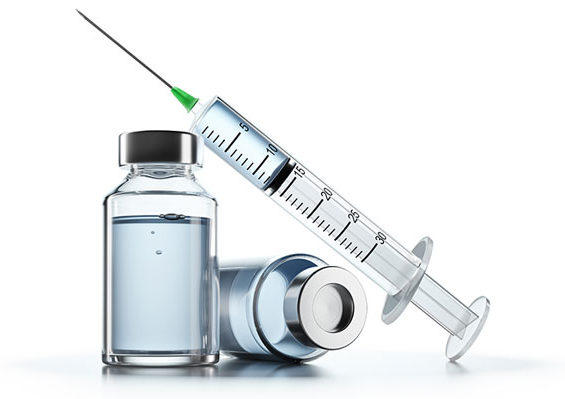 The Southern Nevada Health District is administering COVID-19 vaccine in coordination with the Nevada State Immunization Program and State Public Health Preparedness staff. The vaccine is being received in limited supplies. A phased distribution ensures there is equitable access to the vaccine by the critical populations identified by the Centers for Disease Control and Prevention (CDC). Currently two vaccines are offered in Clark County. Click on each one below to learn more.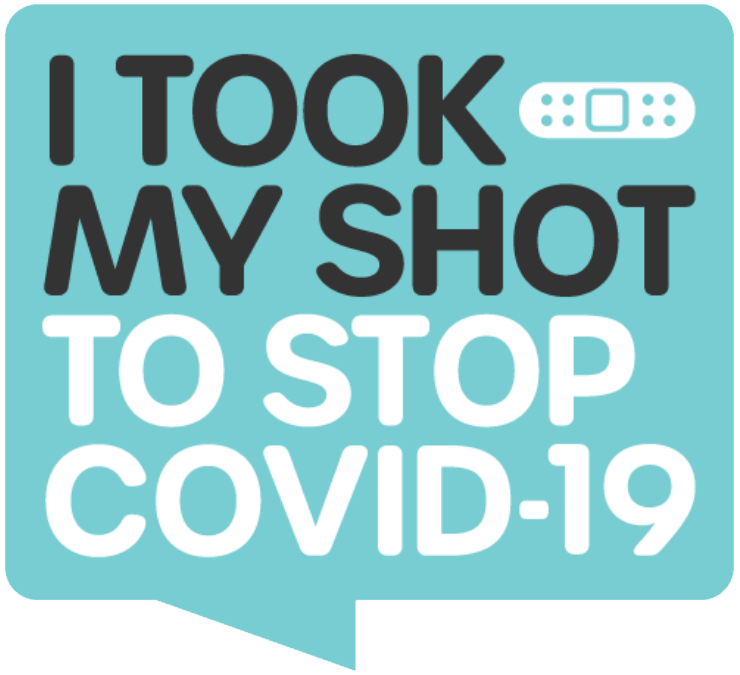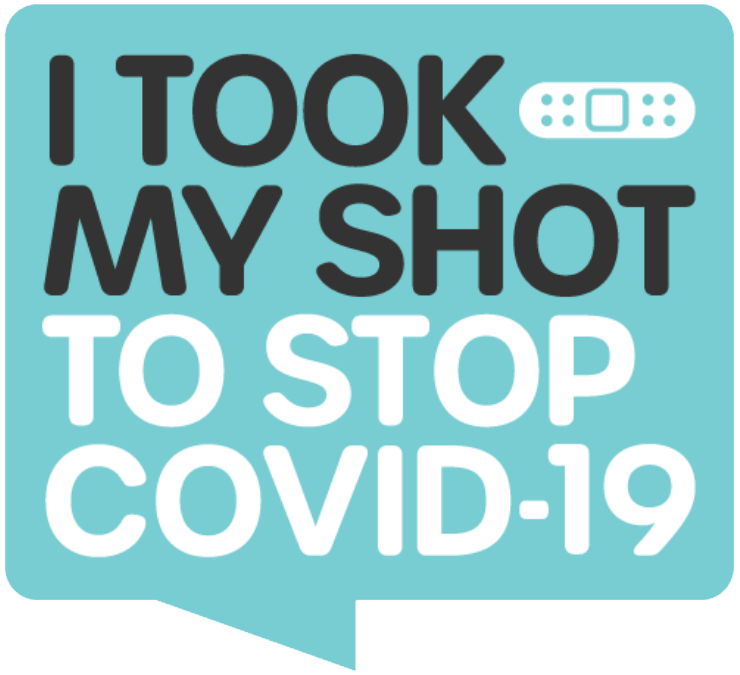 Homebound Vaccination Services
People who are homebound can call 855-635-0235 or email homebound@snhd.org to schedule services. This includes those who need the help of another person or medical equipment such as crutches, a walker, or a wheelchair to leave their home, or their medical provider believes that their health or illness could get worse if they leave their home, and they typically do not leave their home.


V-safe After Vaccination Health Checker
V-safe is a smartphone-based tool that uses text messaging and web surveys to provide personalized health check-ins after you receive a COVID-19 vaccination. Through v-safe, you can quickly tell CDC if you have any side effects after getting the COVID-19 vaccine.