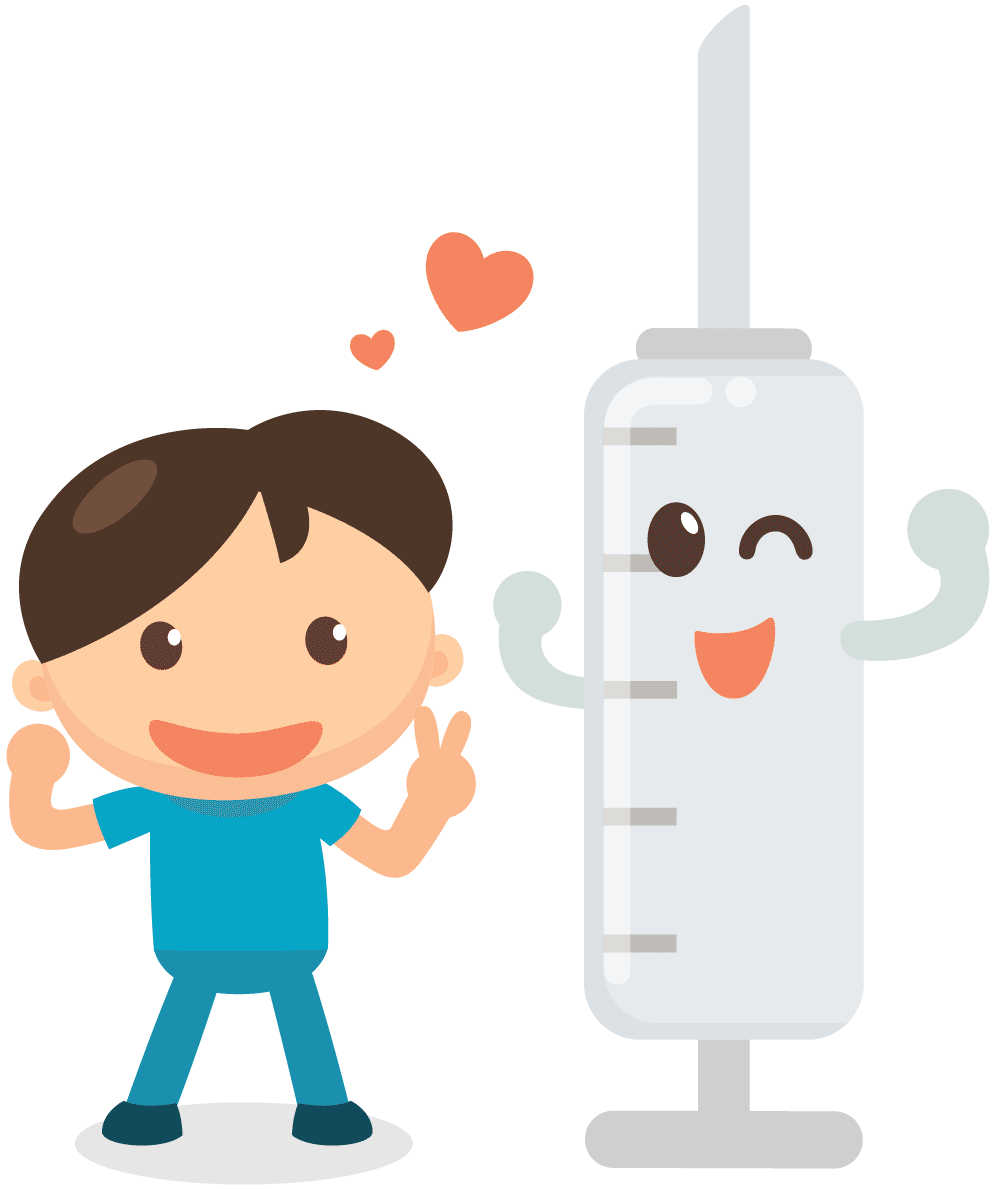 Recently, COVID-19 vaccines for children between the ages of six months and age 5 were authorized by the Food and Drug Administration (FDA) and recommended by the Centers for Disease Control and Prevention (CDC).
Currently, the Southern Nevada Health District is providing COVID-19 vaccine to children six months and older as well as adults of all ages at its clinics.
The COVID-19 vaccines for children have undergone a very vigorous review process so they can be given to young children. Clinical trials for young children began after clinical trials in adults showed that the vaccines were safe and effective. An additional part of the approval process included determining what the vaccine's dose would be for young children and what series (two-dose, three-dose) would be the safest and most effective for children under the age of five.
Your child's vaccine dose is based on their age on the day they are getting vaccinated. This is the same for other childhood vaccines, like hepatitis A and B vaccines. The dosing has been carefully developed to provide the best protection.
Ongoing safety monitoring shows that the COVID-19 vaccine continues to be safe for children.
Parents who have questions about the COVID-19 vaccine for their children should speak with their pediatricians.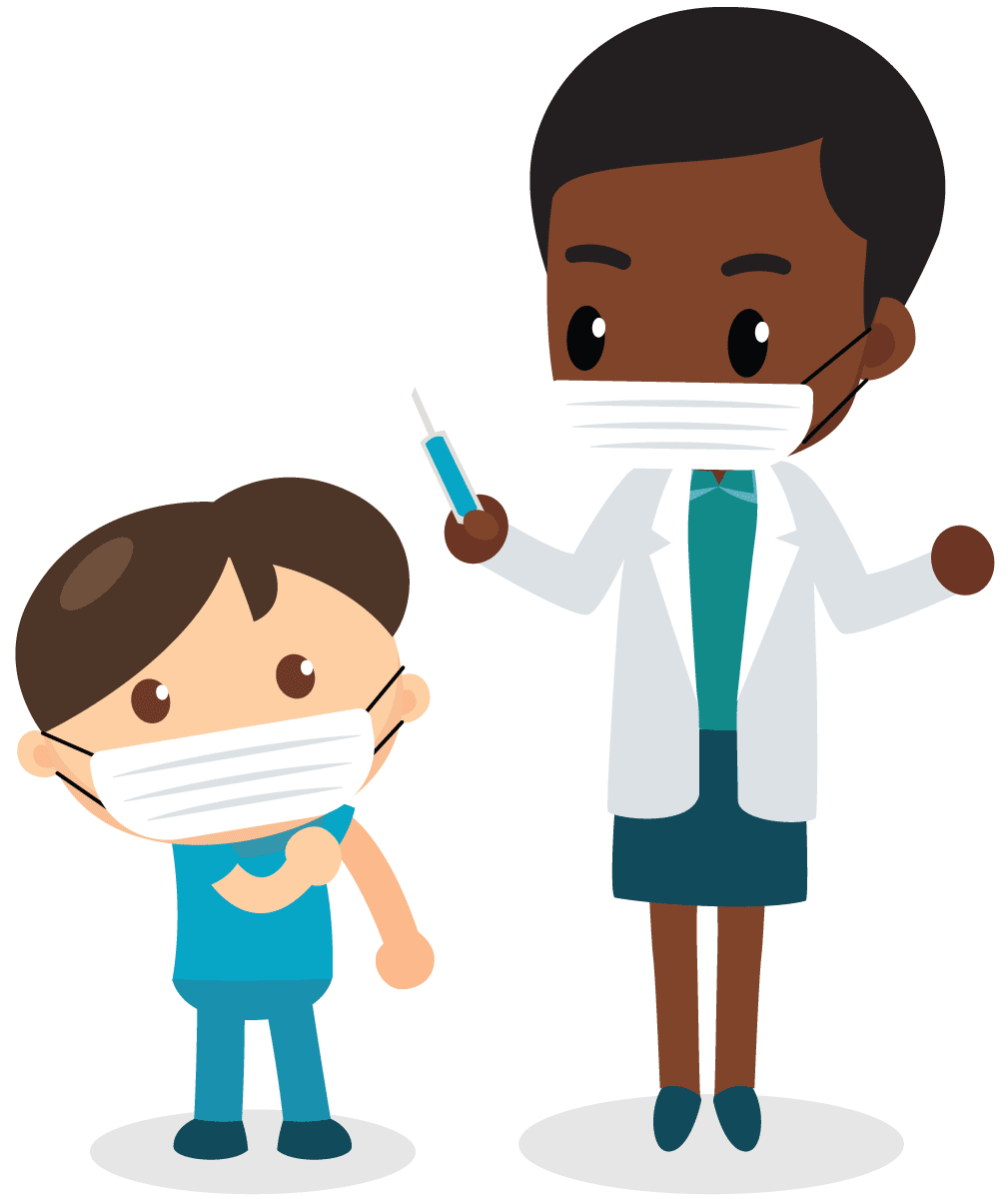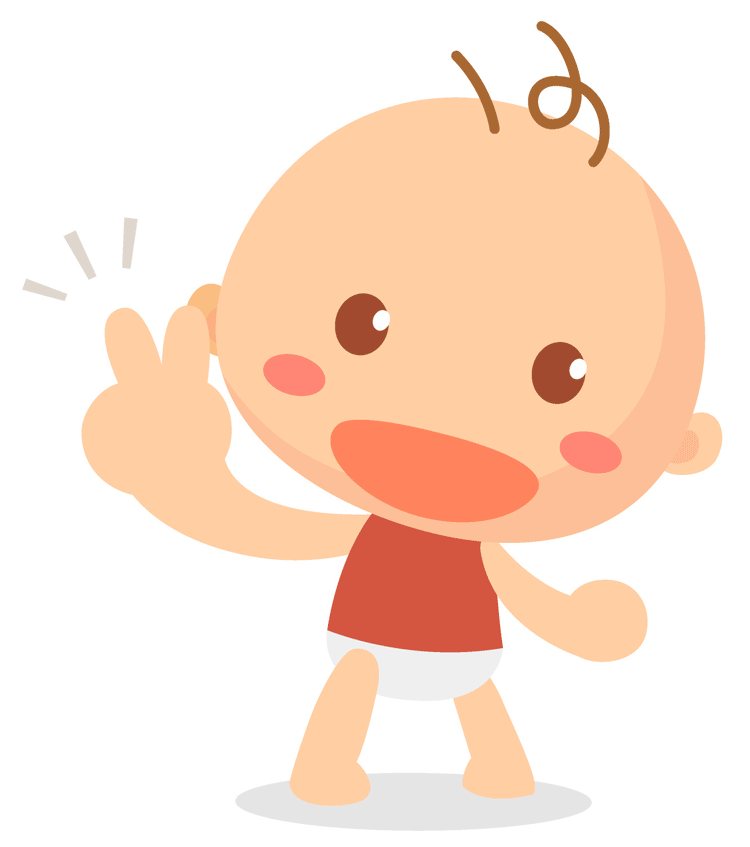 Who should get vaccinated
COVID-19 vaccination is recommended for everyone age 6 months and older — just like flu vaccines. Even if your child had COVID-19, they should get vaccinated. This provides added protection.
Since the pandemic began, COVID-19 has become one of the top 10 causes of pediatric deaths. Children and teens have been hospitalized due to serious illness. Vaccination remains the most effective way to protect children from serious illness.
Your child can receive other recommended childhood vaccines at the same time.
While children, including young children, are at a lesser risk of severe COVID-19 disease, they can still get very sick. Less risk doesn't mean no risk. There is no way to tell how COVID-19 infection might affect children or how sick they might become. Children who have an underlying medical condition could become very ill with COVID-19.
When all family members are vaccinated, there is less risk of disease in the home. This means fewer or no missed work or school days and extra protection for older or vulnerable family members who live in the home. Children and their families can participate in childcare activities, play dates, extracurricular activities and visits with extended family members.