The development and availability of COVID-19 vaccines are important to everyone. Ensuring as many people as possible are vaccinated is an integral part of our efforts to end the pandemic in our community.
COVID-19 vaccines help to decrease the number of deaths and serious disease, reduce the extra burden COVID-19 is having on people already facing disparities, help our community return to normal, and increase the opportunity to improve the health and well-being of all Southern Nevadans.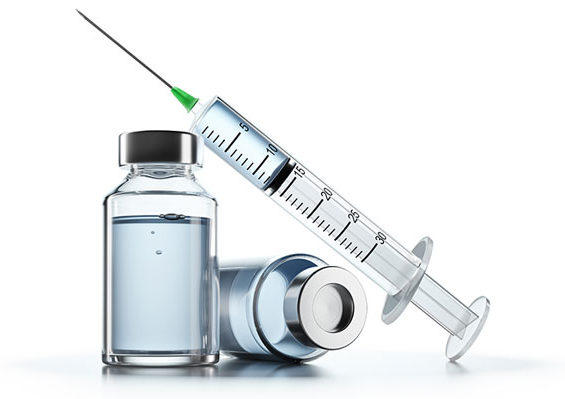 The Southern Nevada Health District is administering COVID-19 vaccine in coordination with the Nevada State Immunization Program and State Public Health Preparedness staff.  Currently three vaccines are offered in Clark County. Click on each one below to learn more.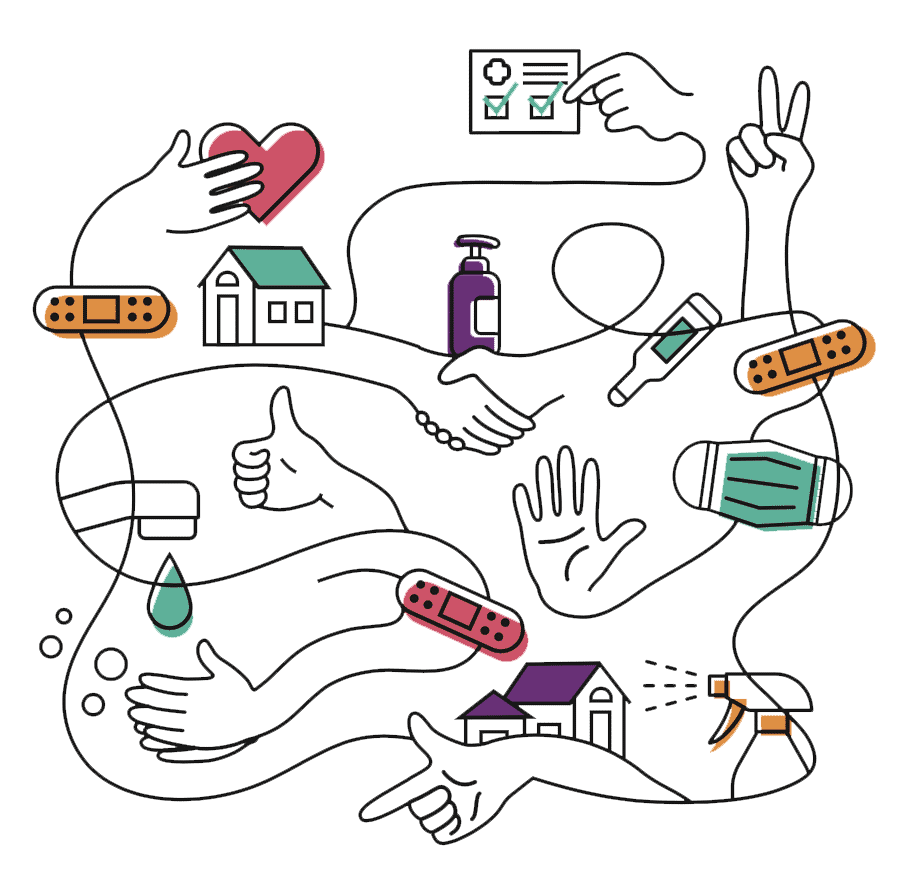 All Nevadans ages 5 and older are eligible to receive the COVID-19 vaccine. They're safe, effective, free, and available at Southern Nevada Health District and community partner locations throughout Clark County.